Creative
Website Design 
That Works
More than ever a good website is an essential ingredient in promoting your business.
It is very often the first thing people see when they engage with your business and it will form a lasting impression of how you are perceived.

You only get one chance, and it's a fleeting one, to impress your prospects, so you can't underestimate the importance of a decent website design. If someone says "I found you online" I bet it's music to your ears.
Google loves websites that keep evolving thats why all of our websites come with a WordPress content management system. If you want people to return to your web site time and time again, you need to regularly update content. 

To ensure that your website is kept up to date and secure we offer a monthly maintenance package where the website will be updated to the latest WordPress release. All plugins will be updated and a health check of the site performed.
Strategy
Before we can start work on your website project we need to work on a strategy for your site. This includes a face to face meeting where we discuss target markets, competitor and industry analysis, site structure, goals. Once this has been established we can move to the next phase designing your website.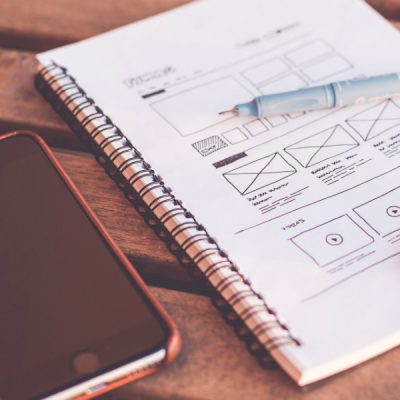 Design
We will create the new look and feel of your website taking in to consideration the points discussed within the strategy meeting. The design will be presented to you face to face for your approval.
Develop
Once the design has been signed off we move to the build of the site,  this is where the site comes to life. The website will be placed on our development server enabling you to view the site in a test environment. The site will go live once the site has been fully tested on all browsers and devices and you are 100% happy.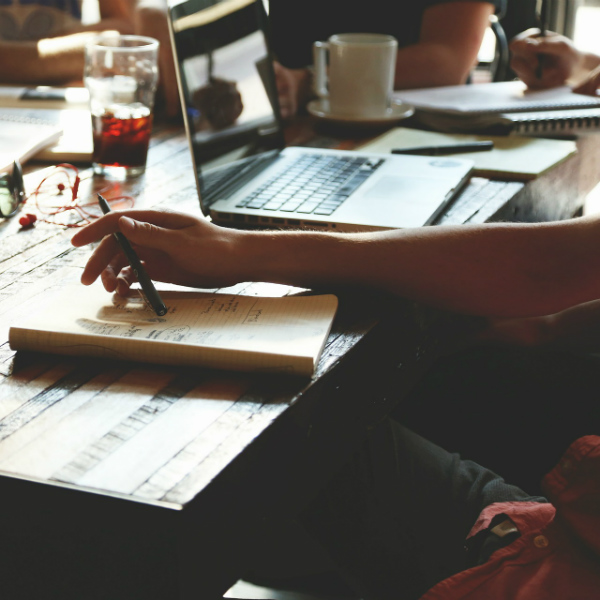 Support
Your site is now live but our service doesn't end there. We will meet with you on a  regular basis where we review your google analytics so we can see how your website is performing. Regular health checks and maintenance of your website are also available from our support team.
Web Design | WordPress
Fowlers Engineering
Web Design | WordPress
Los Chiringuitos
Web Design | WordPress
Future Installations
Web Design | WordPress 
Radner Mechanical
Web Design | WordPress
South West Contractors
Web Design | WordPress
Ecofix Electrical
Let's Work Together
Say Hello!
Are you looking to start your next website project, or would like help with your existing one? then contact us today we would love to hear from you.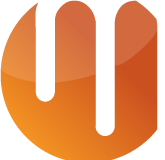 Mediatube Ltd, 225 Badminton Road
Coalpit Heath, Bristol, BS36 2QQ